Leasing Opportunities
Delivering Even More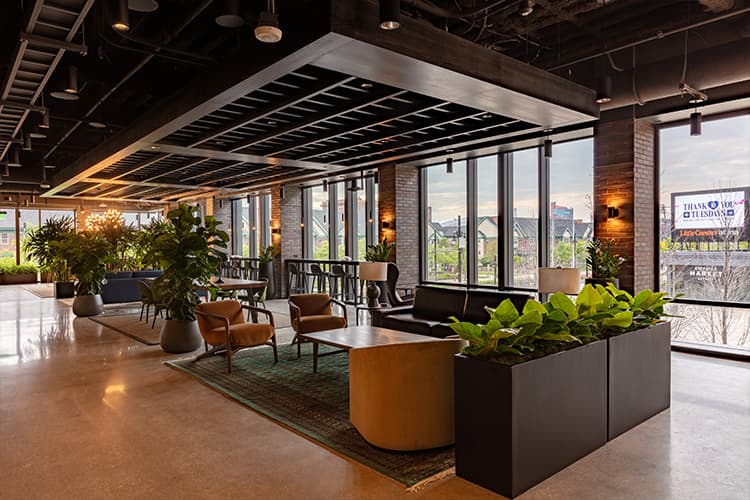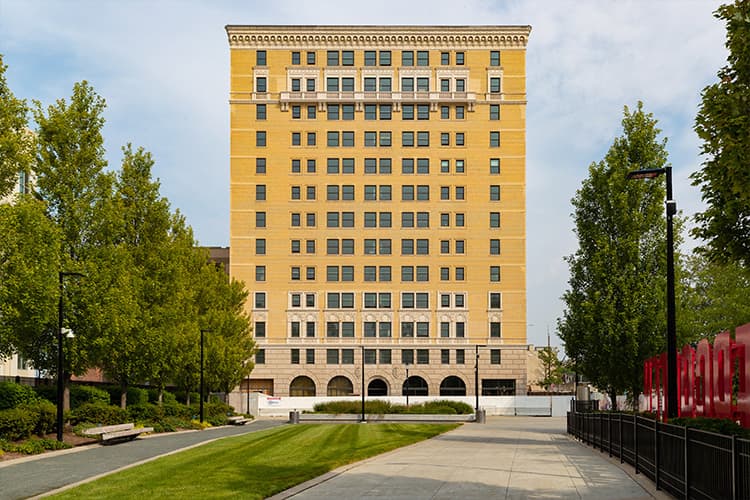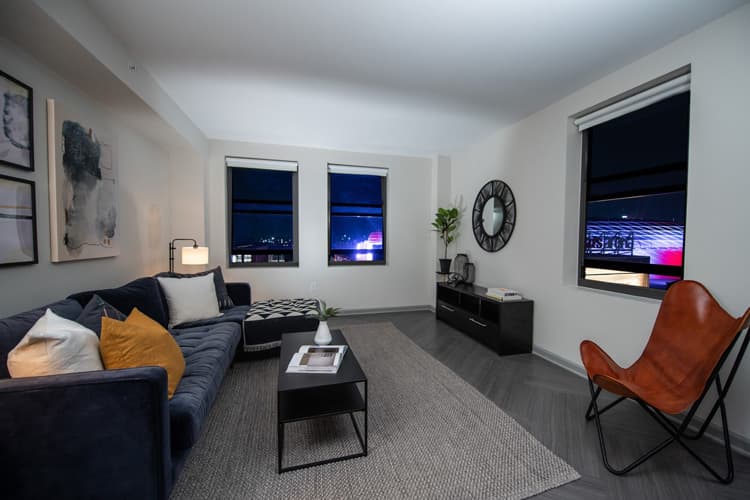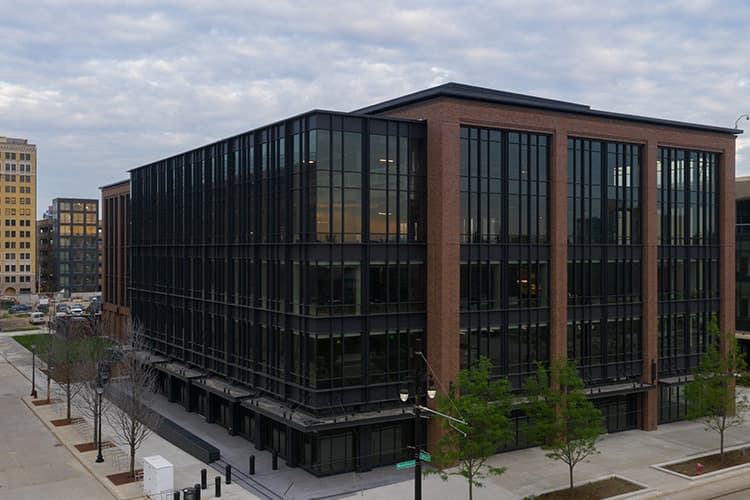 The District Detroit is a premier urban live, work, play destination featuring professional sports, entertainment, residential, retail, educational, and office space in the heart of the city. Connecting downtown Detroit to growing nearby neighborhoods such as Midtown, Corktown and Brush Park, The District Detroit is having a dramatic economic impact on Detroit and is a driving catalyst of the city's remarkable resurgence.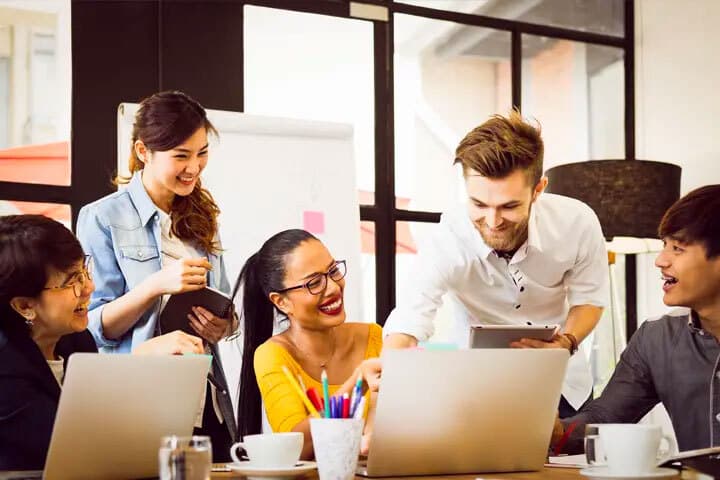 Office Leasing
Modern New & Historic
As companies like Google, Little Caesars Pizza, 313 Presents, the Detroit Red Wings and more are finding the modern space here that the workforce of today demands, so will other large employers, mid-sized businesses and start-ups. From contemporary multi-story office space to distinctive, renovated structures, companies will discover there's something for everyone in The District Detroit.
RESIDENTIAL
Join The Excitement
With downtown occupancy rates at a record high, The District Detroit will offer many options for those who want to join the excitement. With incredible views and unique amenities, these residences will offer not just great places to live, but also an opportunity to become part of America's greatest comeback story.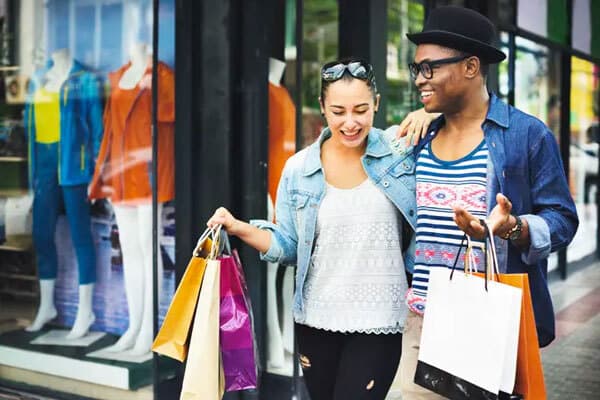 RETAIL LEASING
Shopping & Dining Experience
Columbia Street is just one example of the new exciting retail spaces coming to this sports and entertainment destination. National retailers and local entrepreneurs will find opportunities to create unique, well-trafficked retail spaces that will attract visitors and residents for a last-minute gift, week day lunch or a post-game drink.